28 Feb

DyStar Wuxi achieves ISO14001:2004 Certification

On 11 January 2017, DyStar Wuxi Colours Co., Ltd., an important manufacturing base of DyStar Group in China obtained the internationally recognized ISO14001: 2004 certification issued by British Standard Institution (BSI). It shows our deep commitment to protecting the environment through continuous efforts to improve its quality management system.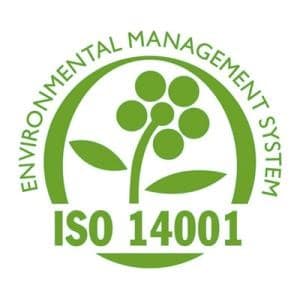 As the world's most recognized environmental management system (EMS) standard, ISO14001:2004 provides an effective approach for a company to manage environmental risks. It specifies requirements which en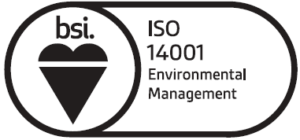 able an organization to develop and implement an environmental policy and objectives which take into account legal requirements and other requirements to which the organization subscribes, and also information about significant environmental aspects and impacts which can affect the organization.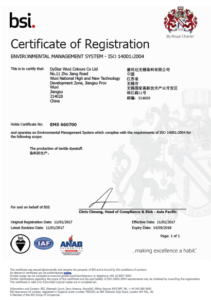 Fully committed to sustainable development, the DyStar Group is dedicated to the implementation of ISO14001 standard to fulfill its responsibility towards the environment, while achieving business success. ISO14001 standard will help to control our environmental risks, reduce our own operational impacts and ensure legal compliance. ISO14001:2004 was a version established in 2004. There was a new version established in 2015 known as ISO14001:2015, to which we will be upgrading before September 2018.
BSI stands for British Standard Institution, a UK based certifying company with a global recognition and presence. They are also our ISO9001:2008 certifying company for our 13 global manufacturing sites since 2016.
About DyStar Wuxi Colours Co., Ltd.
DyStar Wuxi Colours Co., Ltd. was established in 1995 and covers an area of 26,576 square meters. As the Group's important production base in China for the after-treatment process of reactive and disperse dyes, DyStar Wuxi Colours Co., Ltd. has specialized in dye production for two decades. The company has been awarded the Environmental Protection Enterprise in Wuxi City for eight consecutive years from 2008 to 2016.